The origins
The foundation of Licores Riska dates back to 1952, when Antonio Rivillas Casado began to sell anisette that himself distilled in a copper still. Thus begins the story of "Anís Flor de Jaén". In 1958, production was moved to its current location in Autovía de Andalucía, Km. 324 and production was expanded by producing coffee and cocoa liqueurs. It was during these years that the name "LICORES RISKA" was born.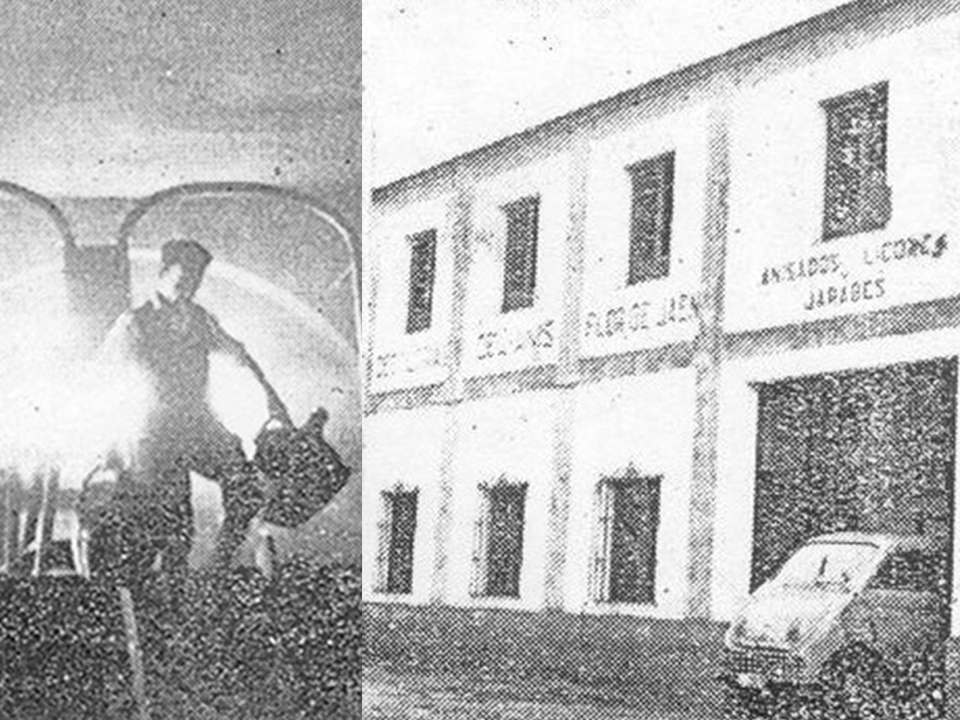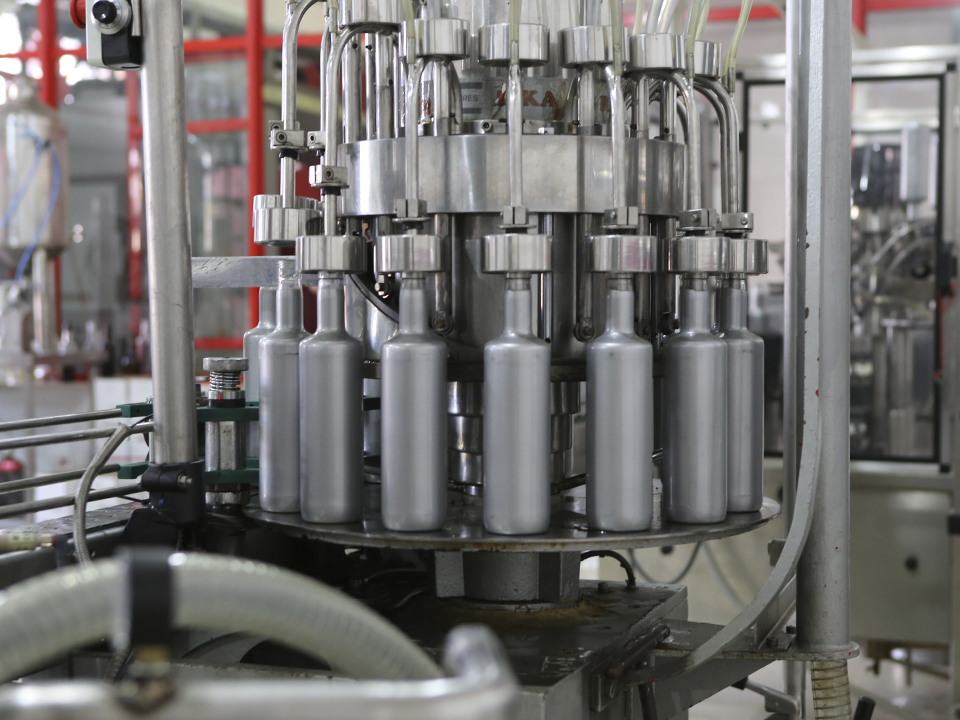 The consolidation
In 1971, Alfonso Rivillas Jurado, son of the founder, joined and took over the company, consolidating and modernizing it, as well as extending the range of products, many of which are linked to the references in the current catalogue. Alfonso himself, in continuous improvement of the company, implemented in 2003 a Quality Management System endorsed by the UNE-En ISO 9001:2008.
Upcoming time
2014 means the entry into the company of a third generation. A marketing department is created. The logo, labeling and bottling are redesigned. New products are also introduced, such as the Premium Gin 1952 or the Pink Gin Riska.
These changes allowed Licores Riska, in 2016, to enter the big retail chains, but without compromising the HORECA, where Riska has remained since its origins.